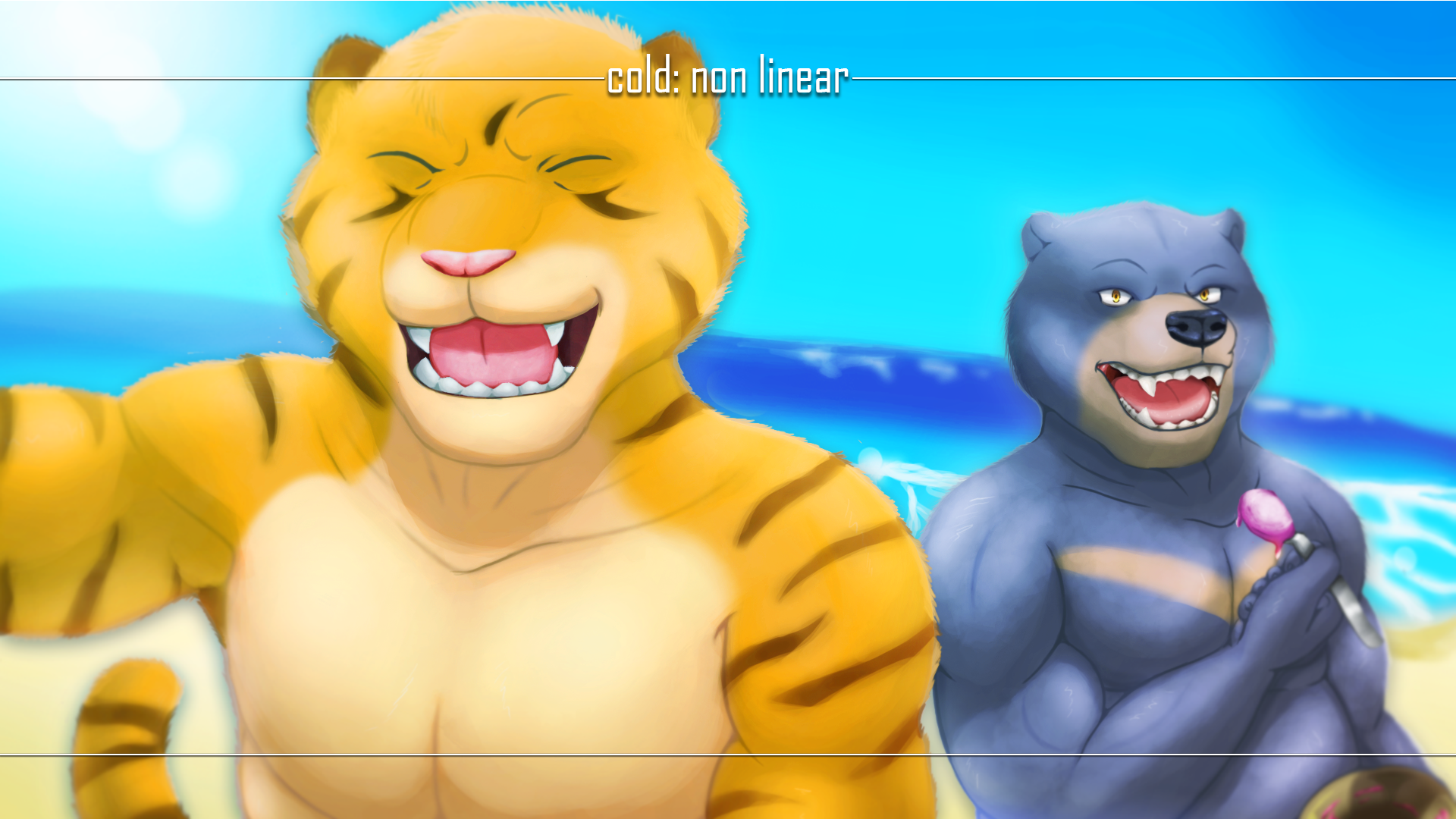 Cold:Non-Linear
February Announcement (please read!)
---
Hello, I hope you're having an excellent start to the new year! Alongside my other art and stories, I've taken some time to reflect on Cold:Non-Linear, and have decided not to release Version 0.0.05 next month in February, primarily to focus on resolving technical problems, without adding new code that may produce more; the most prominent of which is creating a stable Android build. I know some have been expecting it for months, but I'm afraid I've continually run into errors, and, being a novice programmer, it's difficult finding the proper solution; however, I assure you, I've been making my best efforts, relative to other commitments.
I apologize to those who haven't experienced any terminal bugs, but I need to ensure a positive experience for those who have; thankfully, there's a silver lining. Since Cold's initial release, I've been working in advance of my Patreon update schedule; as far as Version 0.0.07. I used this method to ease the uncertainty between other obligations and time constraints, though, amidst the complications, I've decided it best to share the latest iteration with my patrons, then, the following month, here, on Itch.io; this way, I can target problems as they're experienced, rather than modify individual backups for each month. So, if all goes well, Version 0.0.07 should be the next installment!
I want to thank everyone who's downloaded or given Cold a chance, despite it's numerous flaws; especially my patrons. As you should all know, I am a writer/artist first, so, naturally, juggling this project hasn't always been easy, but I appreciate all of your support and patience. Thank you all, and I'll see you when the next version's ready!
Comments
Log in with itch.io to leave a comment.
Hi is there reason when i start the game i get this ?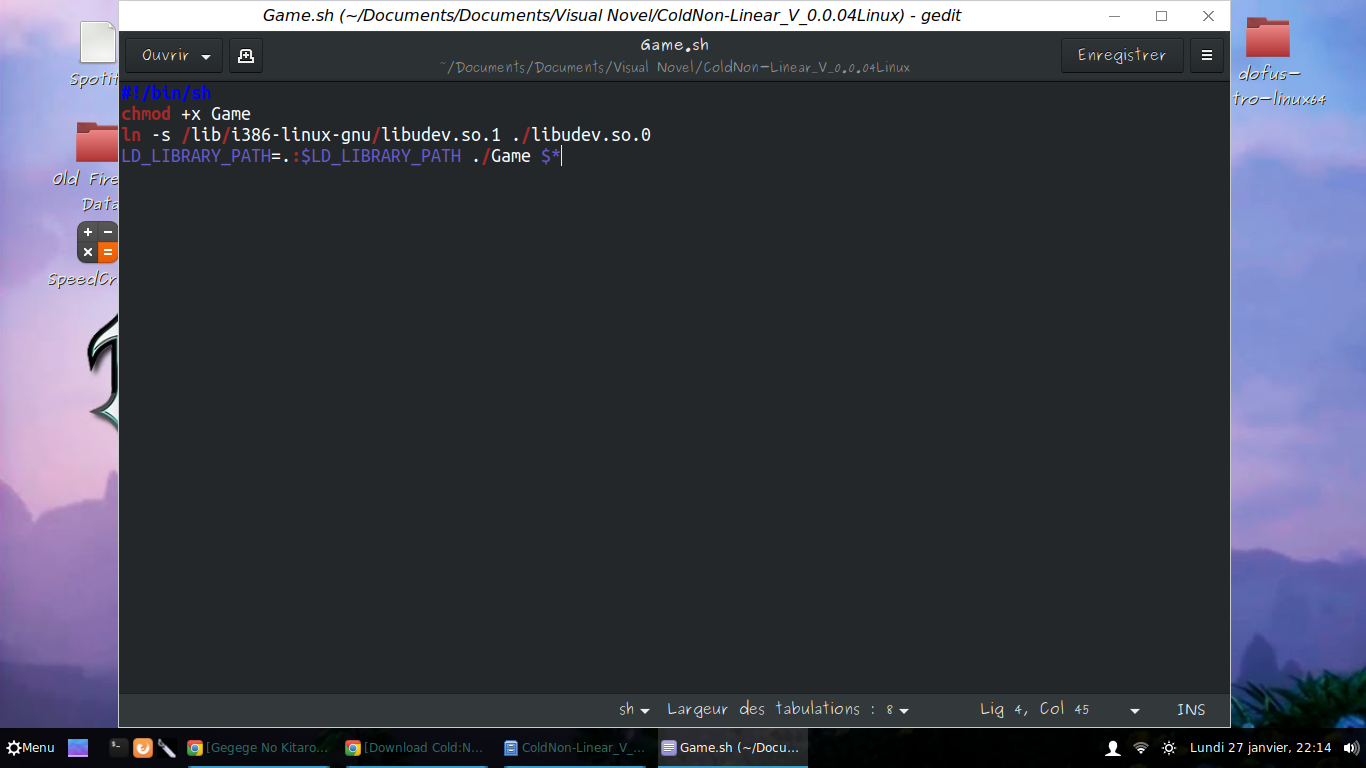 Seems like another error, I'm sorry, I'm honestly not sure; I'll build a new Linux version to see if it'll fix the problem.
I've added a new linux file, labeled Cold_V4_Lin-2 (2). Please tell me if you experience any more errors.
Hi it's the same I think the problem may comes from my own computer thanks though it wa appreciated and sorry for the convenience